360 stopinjske fotografije so prihodnost, ki vam omogoča, da gledate naokoli v katerikoli smeri iz enega samega, stoječega položaja. Panoramske fotografije so vse popularnejše, ne le v komercialni fotografiji, marveč tudi na družabnih omrežjih, da se jih enostavno napraviti in to s telefonom, ki ga že imate.
Za to potrebujete aplikacijo. Zelo kvalitetna in najpopularnejša za tovrstno fotografiranje je Street View za Android ali iOS, lahko pa uporabite tudi "the photo sphere mode" za Android fotoaparat ali Surround Shot način na telefonih znamke Samsung.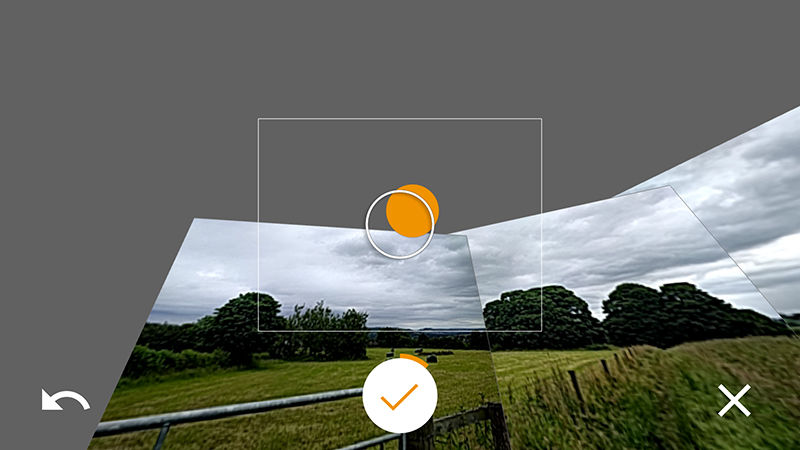 Ko se dotaknete oranžnega gumba na fotoaparatu, vas bo aplikacija vodila skozi snemanje in proces, ki je zaključen, ko se oranžni krog na dnu aparat izpolni. Aplikacija potem avtomatično fotografira, nobene potrebe ni, da še karkoli naredite. Če imate instalirano aplikacijo Google Photos , vam bo pokazala 360 stopinjske fotografije v polnem blišču.
Foto: pixabay.com