Okružena zelenilom i u društvu paunova, publika trećeg Advertising Fail Stories čula je iskrene priče profesionalaca iz tri kompanije o neuspelim poslovnim i ličnim poduhvatima.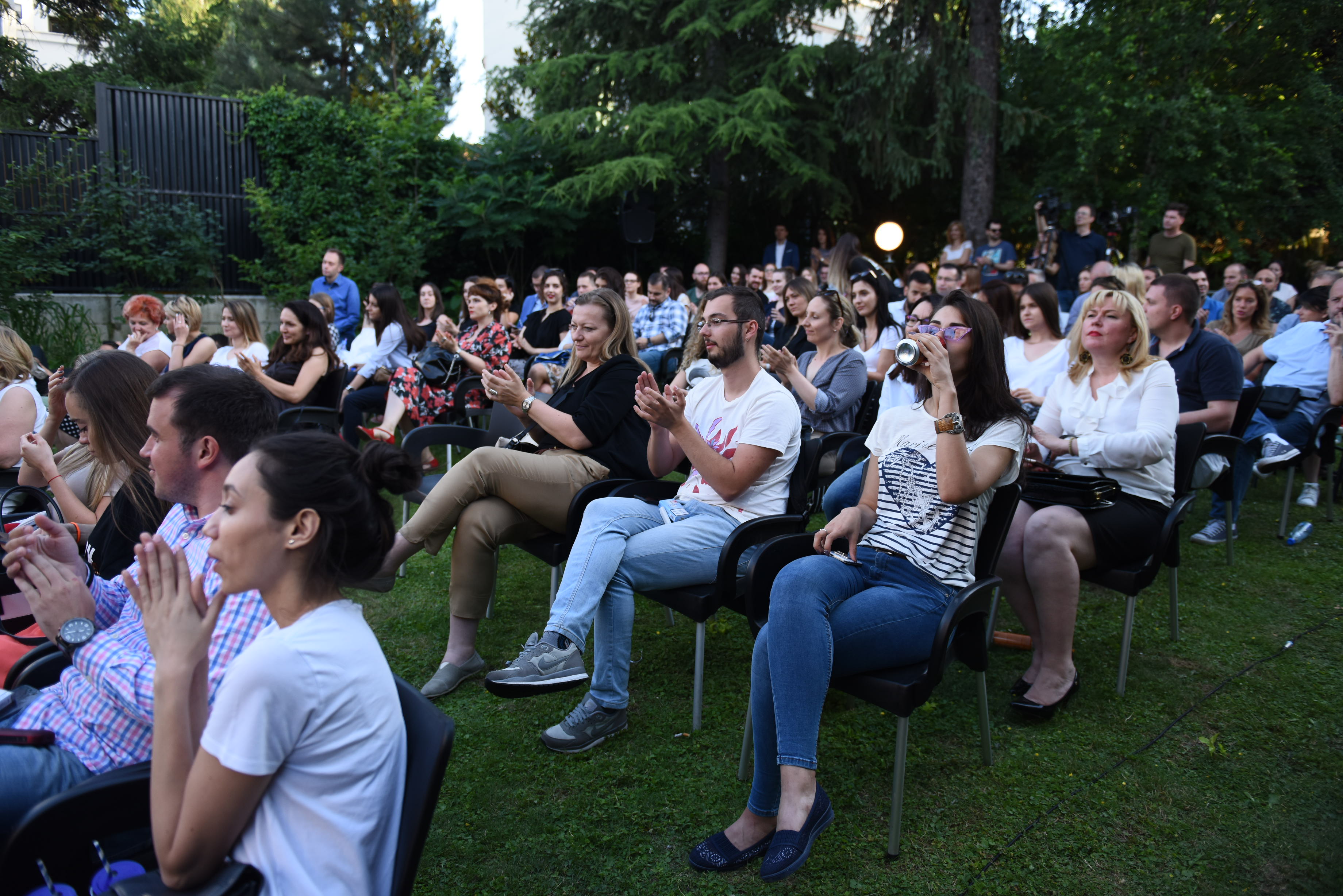 Kao licencirani organizatori od strane globalnog pokreta Fuckup Nights, DNA Communications i ICT Hub organizuju seriju događaja Advertising Fail Stories. Ovim povodom na novoj lokaciji DNA Communications i DNA House of Brands, svoje seksi fejlove podelili su: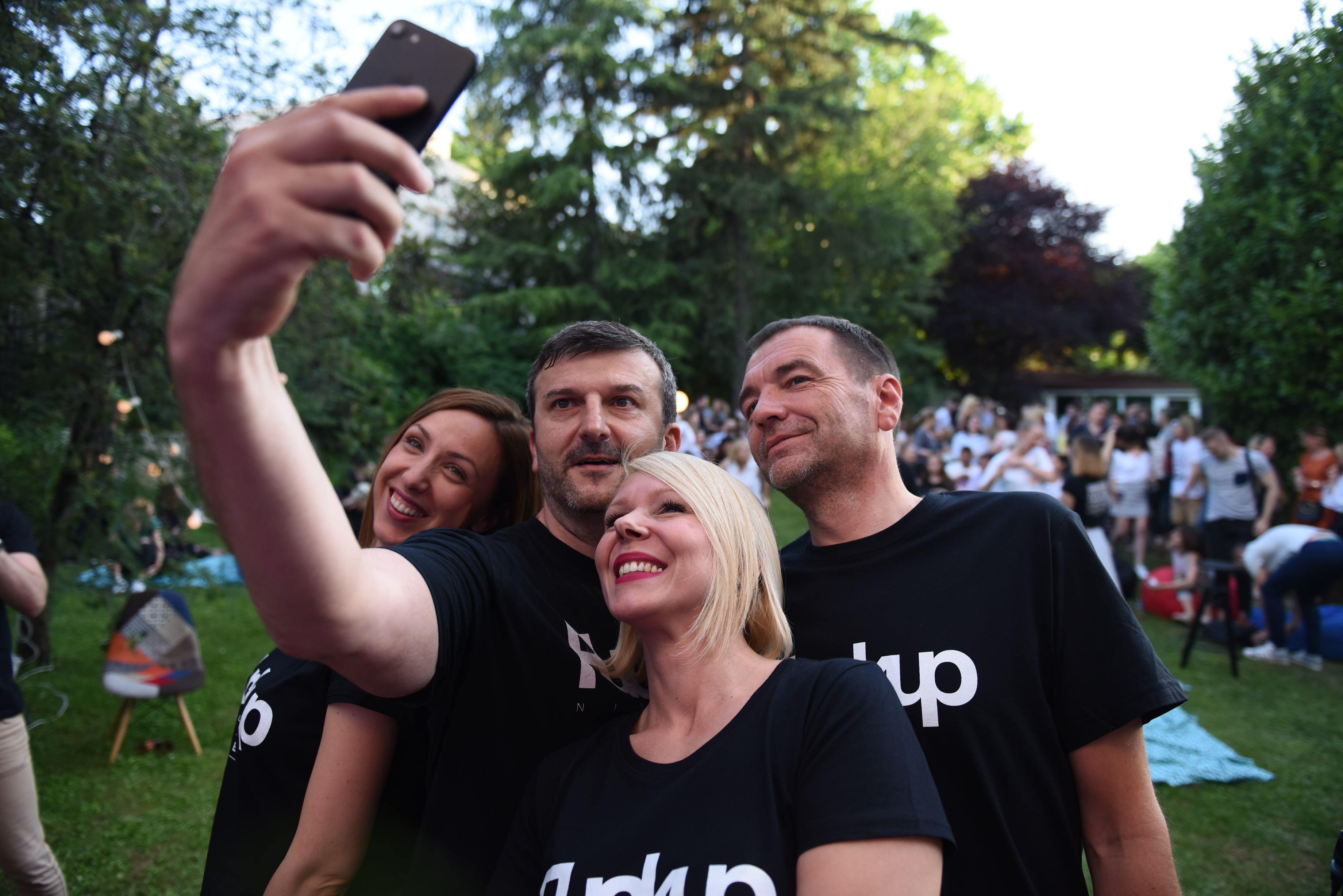 Andrej Bele, Generalni direktor SPP Kafa i GM Grand prom Beograd – Atlantic Grupa
Jelena Čađenović, Brand and Experience Management Director, VIP mobile
Maja Vujašković Đureinović, Corporate Public Relations & Public Affairs, IKEA SEE.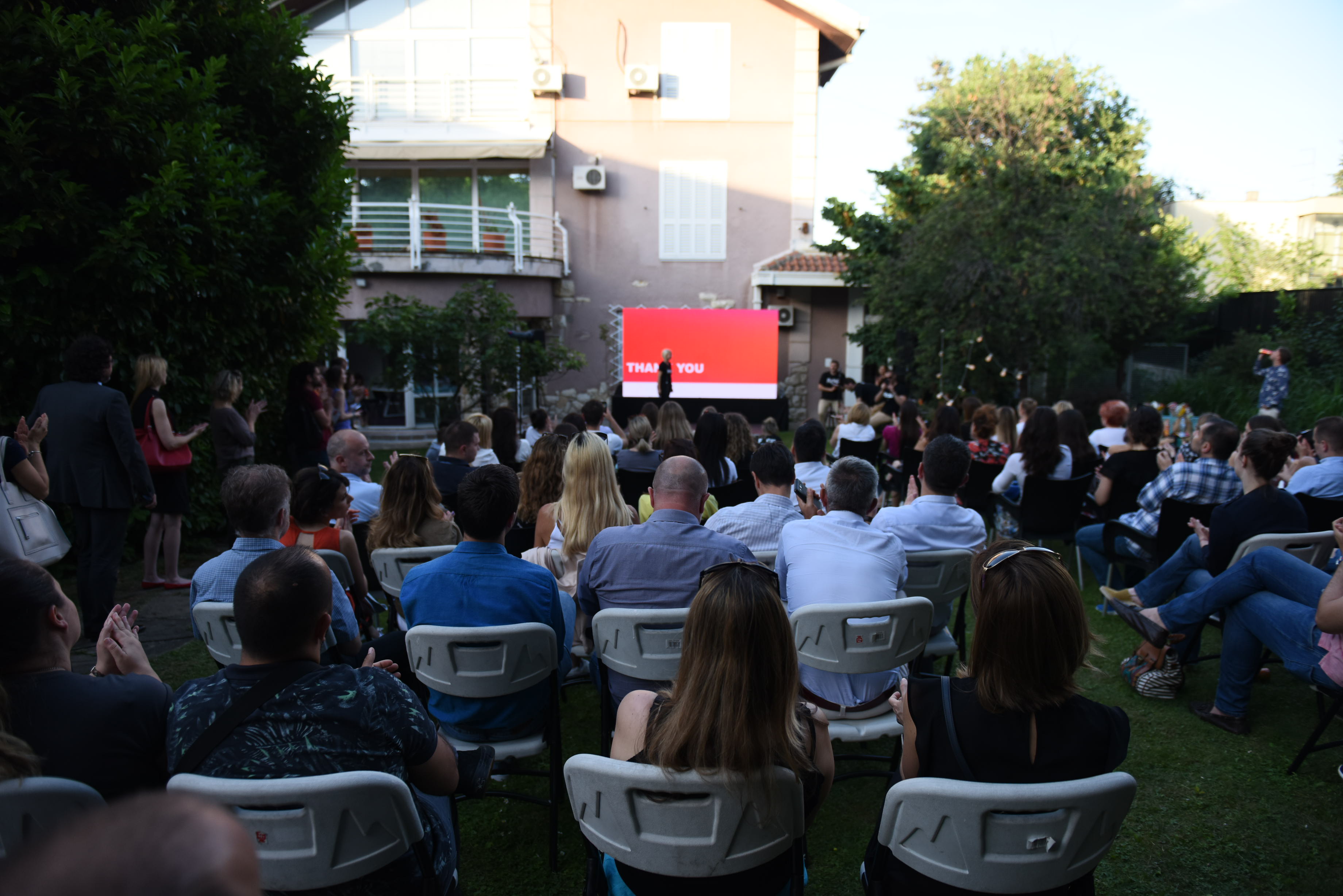 Zahvaljujući Fuckup Nights do sada već 250 gradova širom sveta menja svoje razmišljanje o neuspehu i uspešno ga prihvata kao sastavni deo procesa svakog poslovanja. Da li ćete se i vi priključiti rušenju tabuua o neuspehu u svojoj zemlji?